Ir. bureau Vanderveen is founded in 1986
with the goal to develop fantastic valve amplifiers for high-end and guitar,
with advanced toroidal output transformer technology.
TubeSociety is founded in 2005
with the goal to share enthusiasm and knowledge with students,
to teach them to construct their own super valve amplifier.
Founder and chief designer: Ir. Menno van der Veen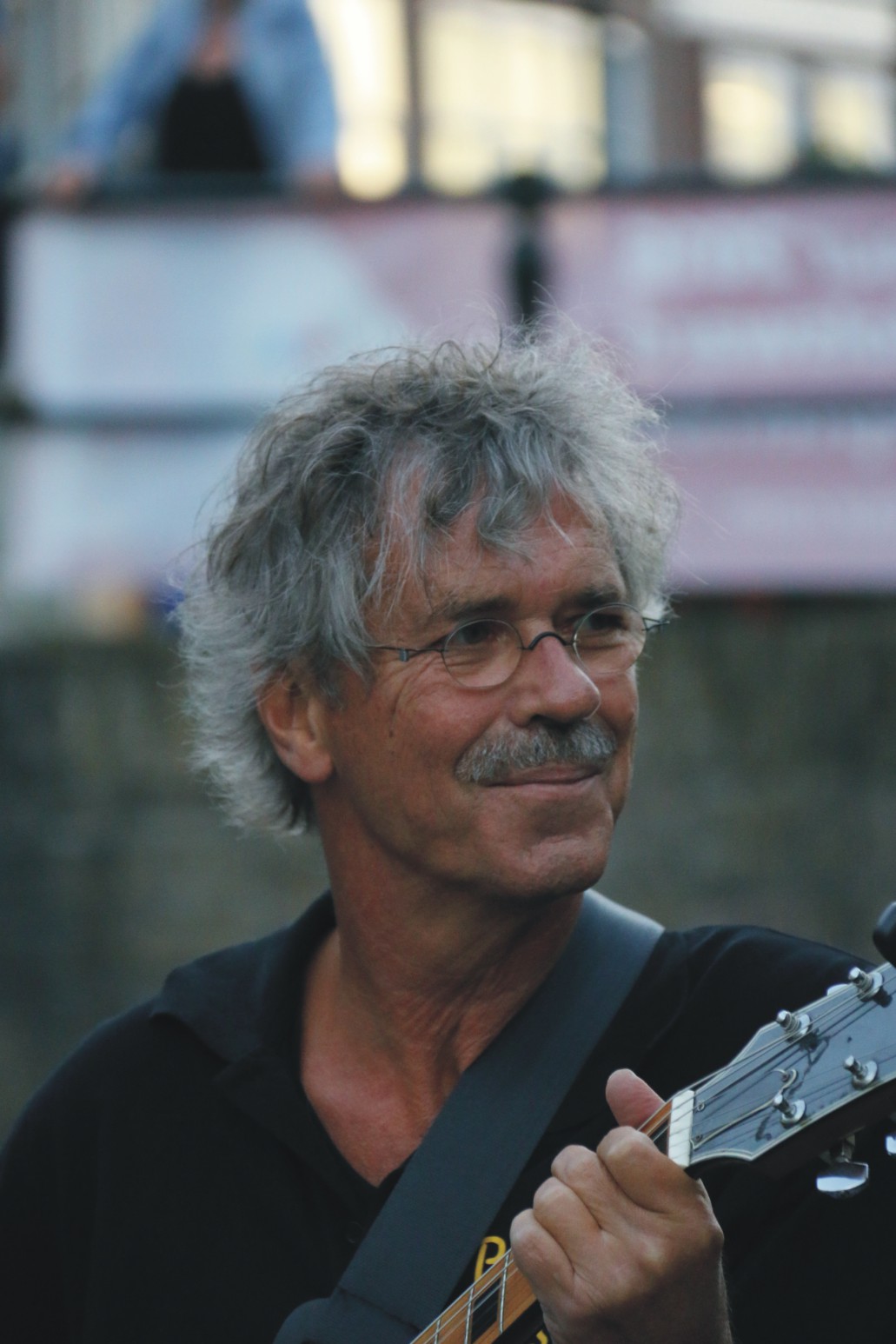 About Menno van der Veen:
I studied physics and electronics at the RUG (Rijks Universiteit Groningen) and graduated in 1976 as engineer (Ir.). From 1976 to 1990 I taught physics at a high school and a Teachers Training College. In my youth until now I played the electrical guitar and there my deep love for music and valve-amplification was born. I began to write articles about my experiments and findings, resulting in a freelance job as high-end reviewer for several Dutch audio magazines. This strong combination of hobby, experience, scientific training and education by the best high-end amplifier manufacturers, guided me to the foundation of my company in 1986.
I cooperate(d) with Amplimo, Duran-Audio, Tentlabs and Elektor in the Netherlands, with Plitron in Canada and Trafco in Serbia, meanwhile focusing on new toroidal transformers for audio application. After years of research my theoretical and practical understanding of magnetics became adult and accepted, resulting in a new range of advanced Vanderveen toroidal audio transformers. Also DIY amplifiers kits were born and a new one is expected. In 2005 my love for teaching awoke again and my TubeSociety school was founded.
At present my focus also is at measuring and hearing. Do I measure what I hear and do I hear what I measure? All this is a challenging matter of precise wording, scientific research plus expensive audio and test equipment.
I am a member of the Audio Engineering Society (AES) and the Dutch Acoustic Society (NAG).